Hearing loss is the third most common condition in the United States.
It affects the very young, the very old, and all ages in between. About 15 percent (18 and older) of adults in the United States report some trouble hearing — about 37.5 million people. Interestingly, men (age 20 to 69) are nearly twice as likely to suffer hearing loss as women.
Hearing loss may progressively or suddenly come on. And the underlying causes range from genetics to infections, to certain medicines' side-effects, to aging.
Online hearing test
Symptoms of Hearing Loss
The initial signs of hearing loss may include:
Being unsure of which direction sounds are coming from.
Feeling mental exhaustion after meeting friends in a noisy place.
Getting others to repeat what they're regularly saying.
Watching the television on a much higher volume than others around you.
Persistent tinnitus, or ear ringing.
Finding it tough to understand what people are saying when you're at the café or the restaurant.
It's likely someone else will notice your hearing loss before you do so, so be aware of this when talking to your friends and family.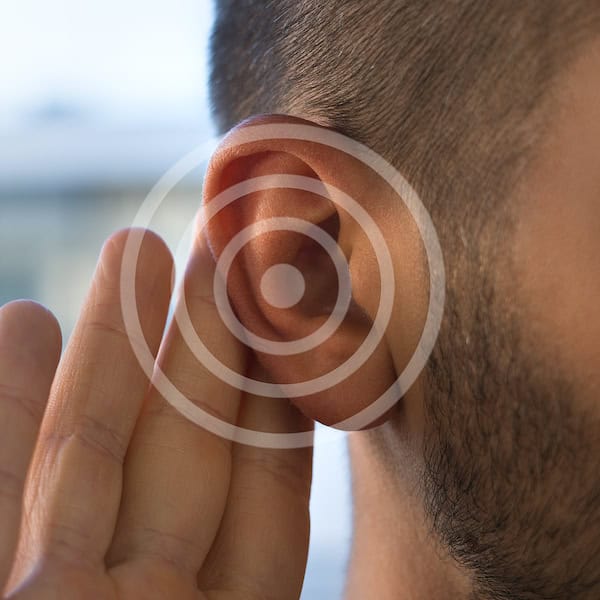 Causes of Hearing Loss
Hearing loss is most commonly down to age-related changes. Age-related hearing loss (presbycusis) is a natural occurrence. It typically begins between the ages of 45 and 65 and can be exacerbated by environmental factors' chronic exposure to noise.
Age-related hearing loss primarily affects the higher frequencies and develops in both ears. It's all down to the wear and tear of the hair cells in the cochlea. The reduced capacity of these cells to pick up sound means that the auditory nerve receives fewer sound signals to send to the brain for processing.
The second-largest source of hearing loss is noise-induced. Prolonged exposure to intense noise levels, such as from noisy occupations or listening to loud music, triggers noise-induced loss of hearing. It can also occur from short and thunderous sound bursts, such as gunshots and explosions, which can cause physical damage to the ears.
You may not notice for a long time the symptoms of noise-induced hearing loss, but the damage has undoubtedly been done. The first indication that noise has impaired an individual's hearing is that they suffer from tinnitus.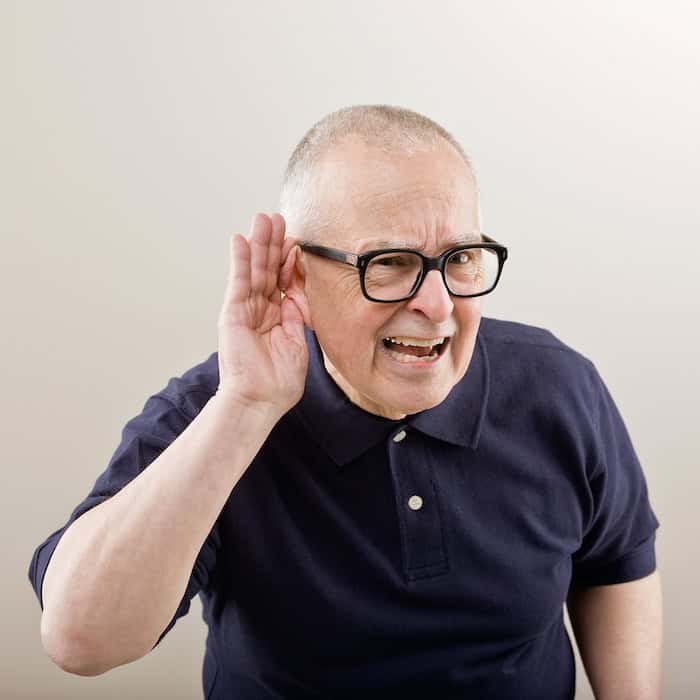 The Benefits of Hearing Loss Treatment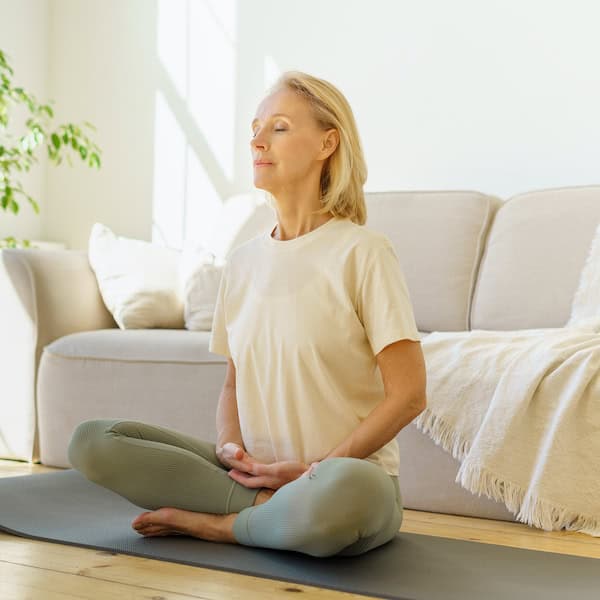 Improved Quality of Life
Hearing loss often limits us in ways that are hard to quantify but have a significant impact. Since hearing loss is fundamental to how we communicate, if we allow hearing loss to go unaddressed, our quality of life may be significantly reduced.
Loss of listening leads to changes in our social patterns. We may intuitively avoid social activities that we once enjoyed since our hearing loss limits our enjoyment. 
However, treating hearing loss helps us stay socially engaged and keeps us involved in the activities we love to do, and the people we love to connect with.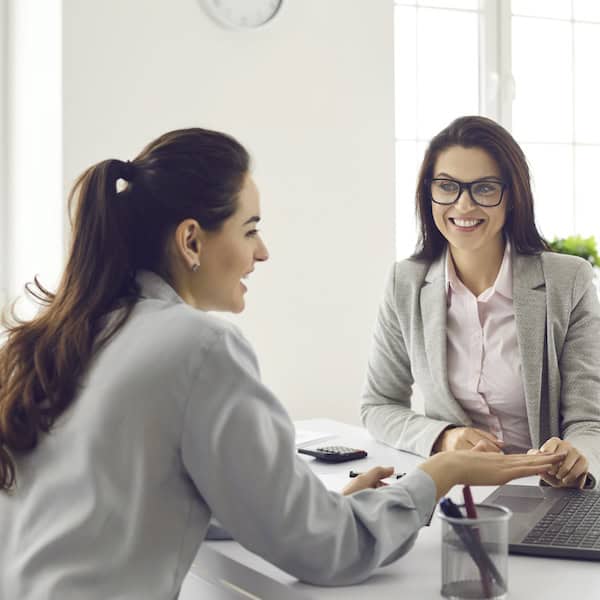 Better Job Prospects
Hearing is essential to keep up with today's busy workplaces, from getting the most out of meetings to catching important updates on projects. Untreated hearing problems are indeed correlated with lower pay rates and higher unemployment. While employers are unable to discriminate against employees with hearing impairments, hearing loss often makes jobs more demanding.
Treating hearing loss relieves stress in the workplace; it also connects you to hearing technology, which helps you stay on top of your career.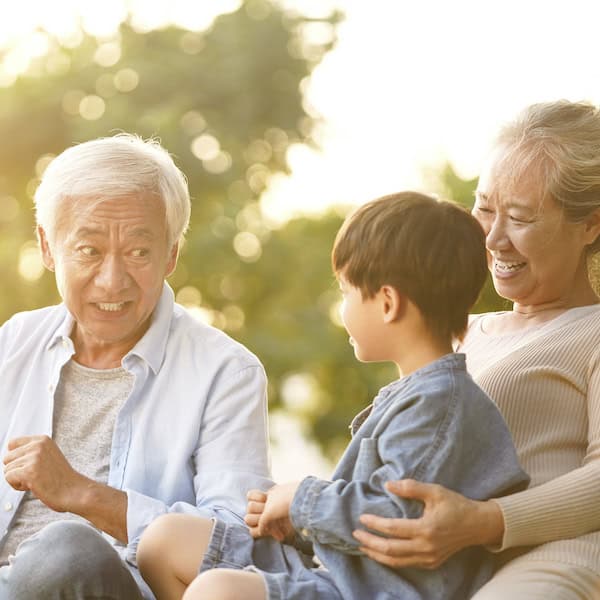 Improved Cognitive Health
Trying to understand speech with untreated hearing loss is akin to solving a puzzle without all the pieces. Your brain must work extra hard for a more unsatisfactory quality outcome. 
This process pulls cognitive attention away from other tasks and creates a cognitive burden as we struggle to hear. This stress is thought to lie behind higher dementia rates in people with unaddressed hearing loss.
The good news is that treating hearing loss relieves that cognitive strain and boosts your brain. When a hearing is more natural, your cognitive functioning feels that relief and performance for other cognitive tasks improve.
Don't wait seven years from when you notice a loss of hearing to do something about it. Make a hearing test appointment with us, and start living your best life today!
Kathryn Thompson
2021-10-22
Robert Rathbun
2021-10-22
Mara is great and always concerned that you are pleased and everything is right before you leave.
Larry / Lucille Tobin
2021-10-22
Rebecca McGinnis
2021-09-22
Dr. Bailey and her assistant are amazing! The office is beautiful and they are super nice and personable. Dr. Bailey is extremely knowledgeable and is wonderful about figuring out what works best for me. Great experience!
Mara, Thanks for the thorough cleaning of my hearing aids
Jacalyn Anderson
2021-09-07
My son has been a patient for many years and has always received the best care and service.
The staff was courteous. Dr. Bailey conducted the most thorough hearing test I had ever experienced in a professional manner. She shown herself to be very knowledgeable was pleasant to work with. I recommend Dr. Bailey at her clinic very highly.
Brigitte Henry
2021-08-30
Haven't met the doctor yet, but Mara is a peach!!
Marie St,Romain
2021-08-27
Today's visit was great. Kind thorough care was given. It was a pleasure being with Audiology Hears.
Steve Clarkson (Complete Home Inspections)
2021-08-19