Our Mission
Our goal at Audiology HEARS is to provide exceptional, individualized hearing healthcare. We are committed to providing compassionate, patient-centered, high-quality care. We strive to guide patients along their journey of better hearing so that they may enjoy better living.
Get to know the dedicated staff members who are working to help you improve the quality of your hearing.
Meet our team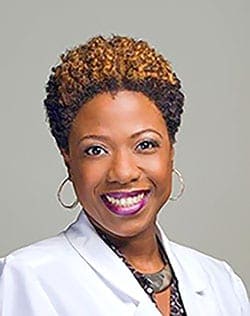 Shonda Bailey, Au.D., CCC-A, FAAA
Doctor Of Audiology
Dr. Shonda Bailey has been practicing audiology for 20 years. She graduated cum laude from the University of Kansas in 1998 with a Bachelor's degree in Speech-Language and Hearing. She graduated magna cum laude from the University of Kansas Medical Center in 2001 with a Master of Arts in Audiology. In 2008, she earned her Doctorate in Audiology, graduating summa cum laude from Salus University. She holds a Certificate of Clinical Competence (CCC-A) from the American Speech-Hearing Association and is a Fellow of the American Academy of Audiology (FAAA).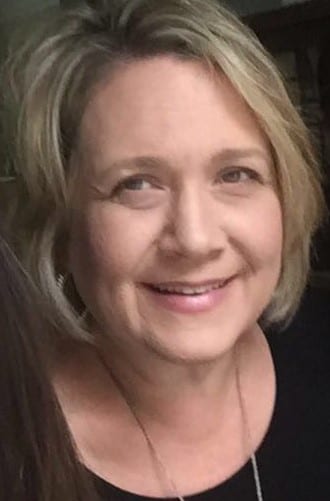 Mara Buko
Licensed Audiologist Assistant
Mara is a licensed Audiologist Assistant with 7 years of experience helping people with hearing healthcare needs and with hearing technology. She has worked with audiologists, ENT physicians and Neurotologists in the Atlanta area. Mara is a compassionate professional that prides herself on providing excellent patient care and satisfaction. She is proud to be a part of Audiology HEARS. Mara is married with 2 daughters. She loves to entertain, travel and spend time with her family.
Kathryn Thompson
2021-10-22
Robert Rathbun
2021-10-22
Mara is great and always concerned that you are pleased and everything is right before you leave.
Larry / Lucille Tobin
2021-10-22
Rebecca McGinnis
2021-09-22
Dr. Bailey and her assistant are amazing! The office is beautiful and they are super nice and personable. Dr. Bailey is extremely knowledgeable and is wonderful about figuring out what works best for me. Great experience!
Mara, Thanks for the thorough cleaning of my hearing aids
Jacalyn Anderson
2021-09-07
My son has been a patient for many years and has always received the best care and service.
The staff was courteous. Dr. Bailey conducted the most thorough hearing test I had ever experienced in a professional manner. She shown herself to be very knowledgeable was pleasant to work with. I recommend Dr. Bailey at her clinic very highly.
Brigitte Henry
2021-08-30
Haven't met the doctor yet, but Mara is a peach!!
Marie St,Romain
2021-08-27
Today's visit was great. Kind thorough care was given. It was a pleasure being with Audiology Hears.
Steve Clarkson (Complete Home Inspections)
2021-08-19