Hearing Aids in cumming, GA
Here at Audiology HEARS, we offer a variety of different hearing aid types. Your lifestyle, budget, and degree of hearing loss are considerations in choosing the right hearing aid. Below are some of the various hearing aid types we offer.
hearing aid styles






Digital Hearing Aids
Today, most
hearing aids
are digital
hearing aids
. Compared to analog hearing aids, digital hearing aids convert sound waves into digital signals. Digital hearing aids allow sophisticated processing of sound during the amplification phase, helping to enhance performance in noise and in different environments.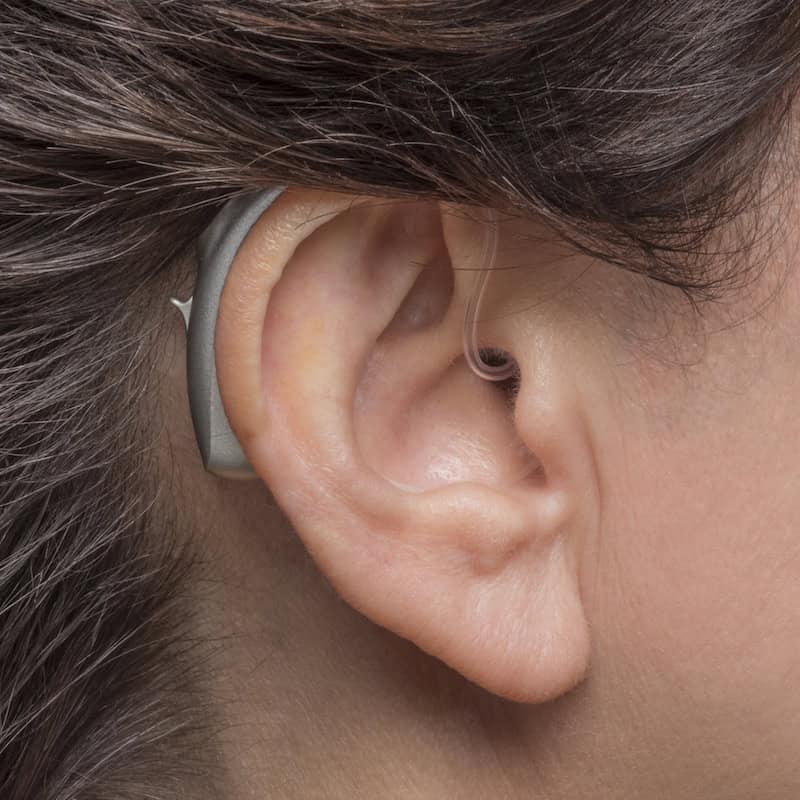 Behind-the-ear (BTE)
Although one of the larger models you'll see on the market, BTE hearing aids make up more than any other model with access to more functionality and longer battery life. A specially shaped earmold at the end of a tube directs the sound directly to the ear canal.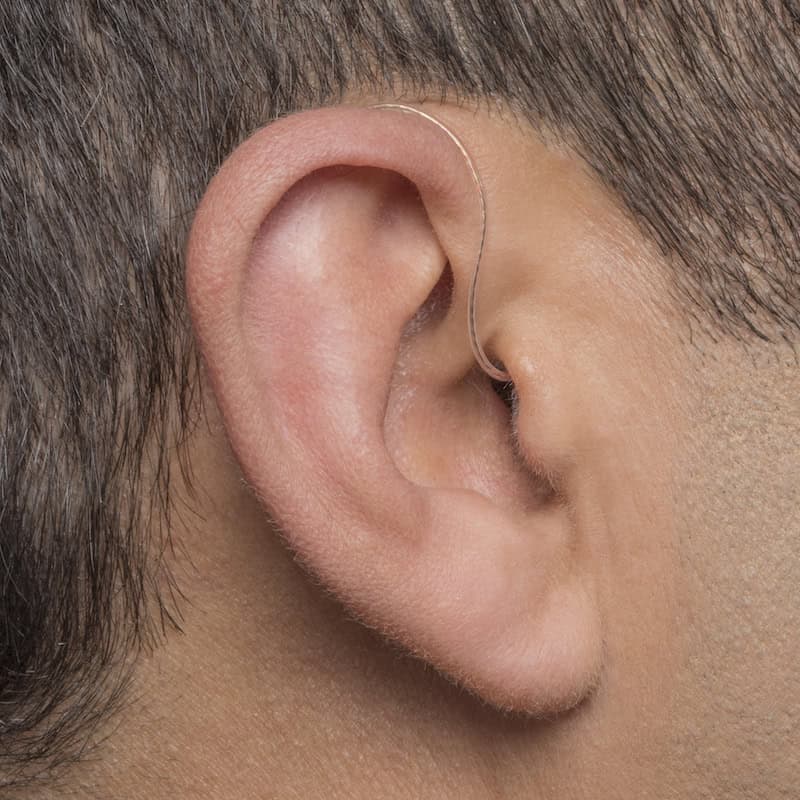 Receiver-in-channel (RIC / RITE)
Since it incorporates features and size, this is one of the most common hearing aid types. RIC hearing aids, like the BTE model, allow the system's main body to rest behind your ear. RIC hearing aid has a thin wire extending from the hearing aid to the receiver in your ear canal.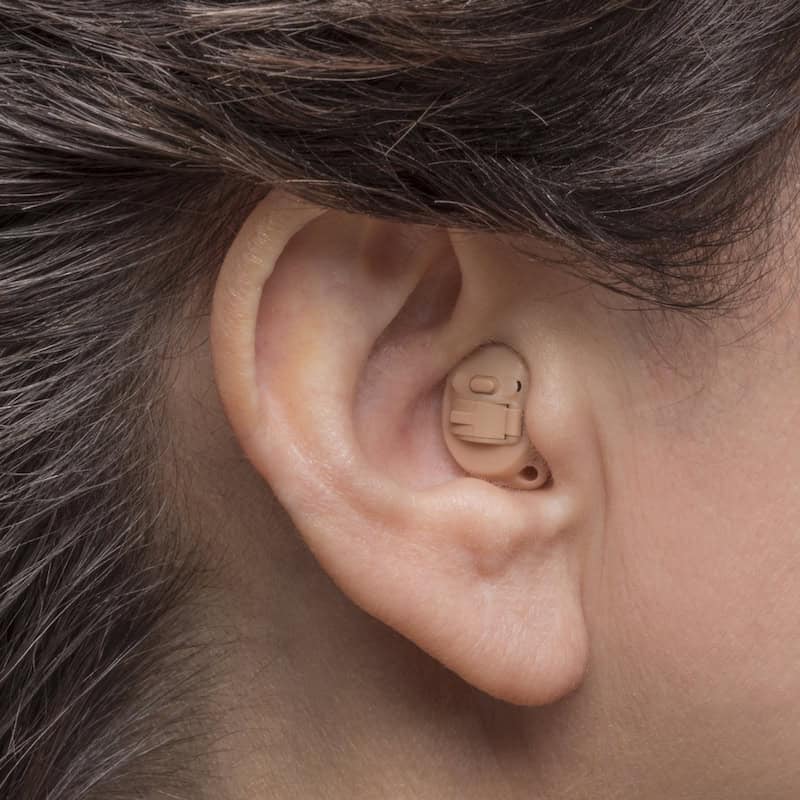 In-Ear (ITE)
ITE style suits half of your ear, shaped to match your ear shape. Such hearing aids can be reasonably discreet, depending on the ear size. They have a slightly longer battery life than ITC hearing aids. They are ideal for anyone with severe hearing loss and a great choice if you want an easy-to-use tool.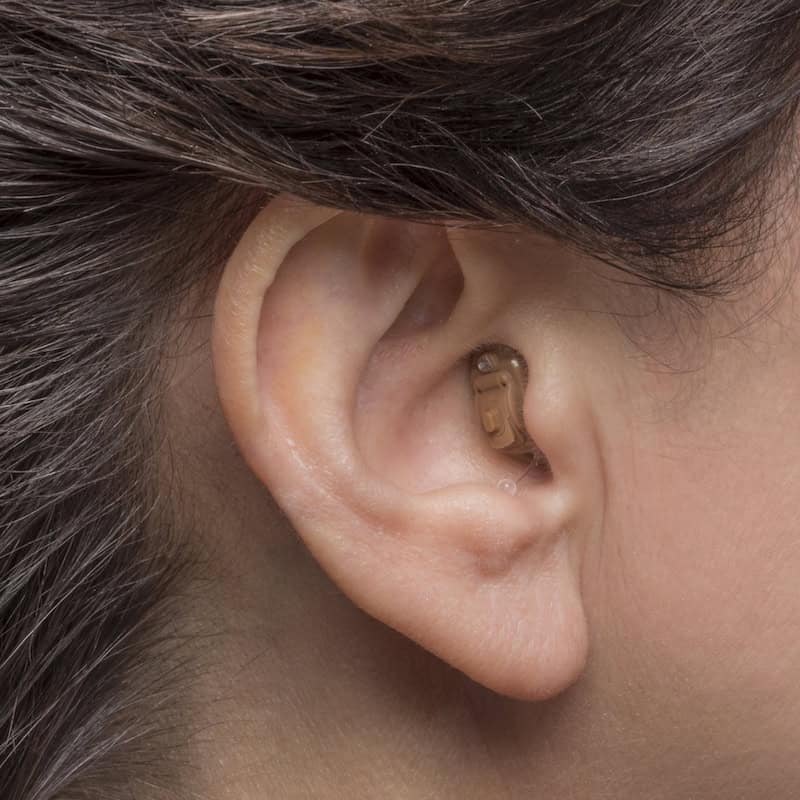 Completely-In-Canal (CIC)
Complete-in-the-canal hearing aids reach further into the ear canal, making them even less noticeable than the ITC model. They're great for those who value discretion. CIC hearing aids usually fit extra appointments to ensure the perfect fit. This model's battery life is a little short due to the small battery size. The heap size can also make it challenging to manage, particularly for people with finger and hand dexterity problems.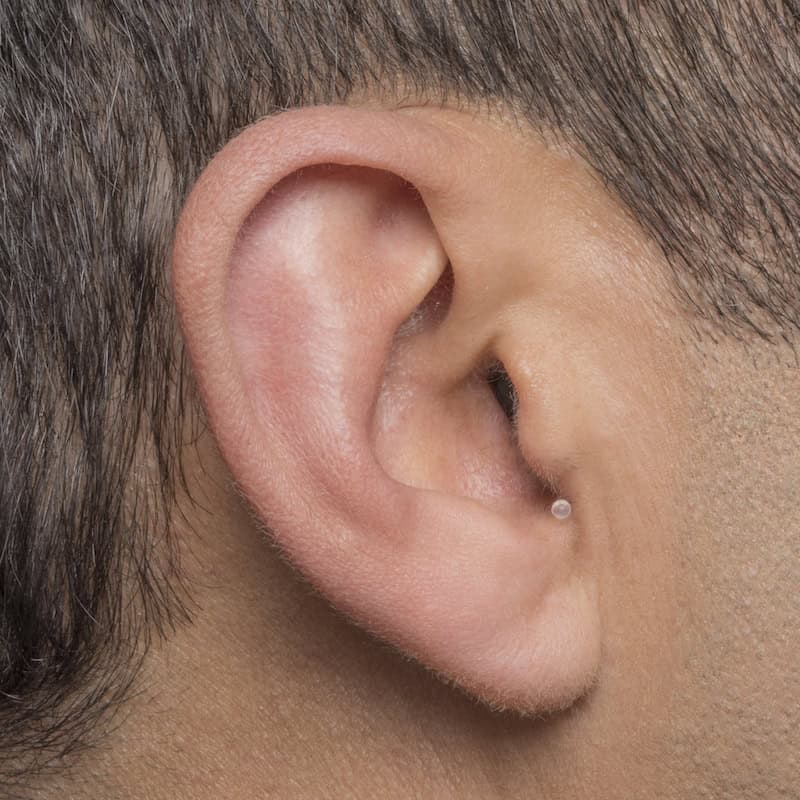 Invisible-in-canal (IIC)
As the name suggests, apart from the transparent removal loop, the hearing aid type IIC sits in your ear canal without any visible part. The IIC's battery life is 4-7 days. Hunting for absolute discretion is a great choice.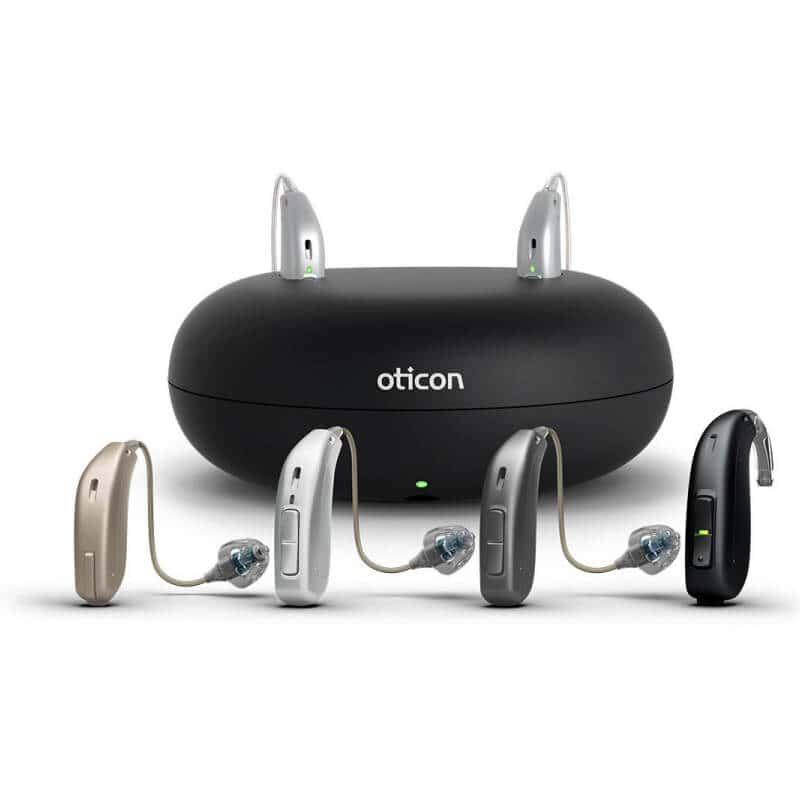 Rechargeable Batteries
In many different industries, lithium-ion rechargeable batteries have long been the preferred technology, and this breakthrough is now available for hearing aids.
Compared to conventional battery technology, lithium-ion batteries have enough power to stream content for hours and have charge left at the end of the day. The cells themselves last up to five years and can be charged overnight as quickly as your smartphone, making them appealing for any wearer of hearing aids.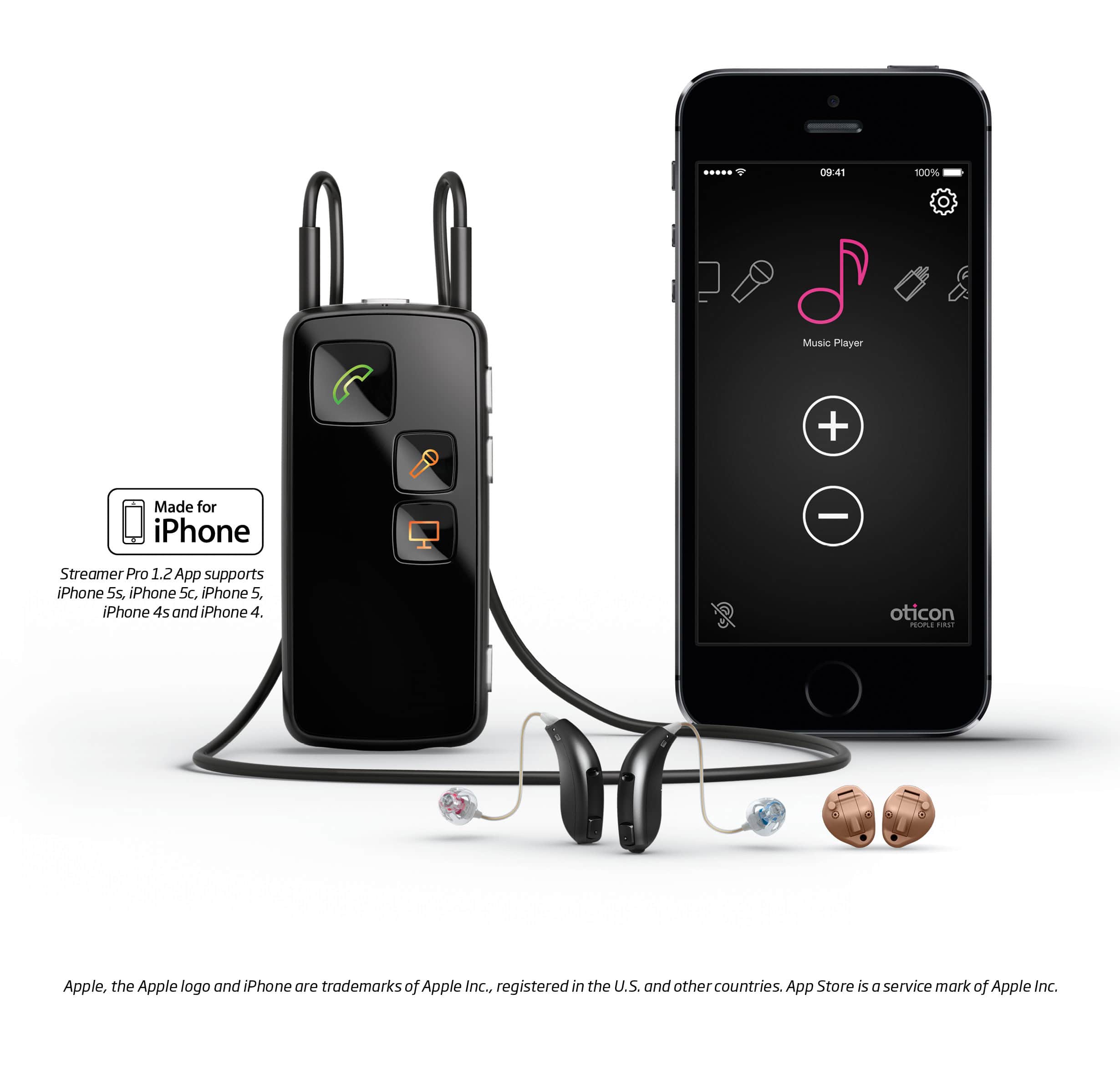 Bluetooth Technology
Bluetooth hearing aids have been around for a while, but you still needed a standalone streamer to help you connect. This changed with 'Made for iPhone and 'Made for any phone' hearing aids. The latest hearing aids will connect directly to your phone, TV, music players, and Bluetooth-enabled apps.
In a world of smartphones and portable mobile apps, it's no wonder that many of today's wireless hearing aids have Bluetooth technology. Between watching the latest shows to catching up on a podcast collection, those who use their phones as their media center will appreciate streaming content via hearing aids.
Which Hearing Aids is Right for You?
There are several things to consider when buying
hearing aids
. If you're interested in learning more about hearing aids, contact us today to learn more.
Degree of hearing loss

Some hearing aids are designed to treat all degrees of hearing loss, while some models provide extra features for people with higher degrees of hearing loss.

Dexterity

Hearing aids are small devices, and they're getting smaller by the day! We hope you feel comfortable sharing any dexterity challenges you may have so that we can find the right fit for you!

Price

There are devices for all price points.

Design/Style

Hearing aids come in many different colors and looks, and even offer colorways to blend in with a diverse array of skin and hair color, adding another layer of discretion.

Your Lifestyle

Whether you participate in competitive sports or you enjoy gardening at home, there are devices designed with different technologies to ensure you always hear at your best while doing what you love!