5-Min Hearing Survey
Take our online hearing health survey and start your journey to better hearing.
take the test
Free Hearing Aid Guide
Make informed decisions on the purchase of your next hearing aid device.
download the guide
Schedule A Visit
Find out what our hearing professionals can do to treat your hearing loss.
contact us today
Welcome to Audiology HEARS!
A Note from Dr. Bailey
Communication, as many of us know, is the foundation of all relationships. We can express what we need, and we trust our friends, and loved ones will listen to us and respect us. When you treat your hearing loss, you also recover the connections you have with family, friends, and the wider world. 
We are an independent hearing practice that is locally owned and operated. We welcome you to experience the best hearing treatment Cumming, Georgia, whether you are looking for a hearing assessment or seeking service on your existing hearing aids.
- Dr. Shonda Bailey
Learn More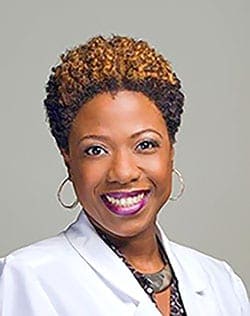 Our Services
Diagnostic Audiologic Evaluation
Hearing Aid Dispensing And Fitting
Live Speech Mapping
Evaluation For Hearing Aids
Hearing Aid Repair And Maintenance
Tinnitus Treatment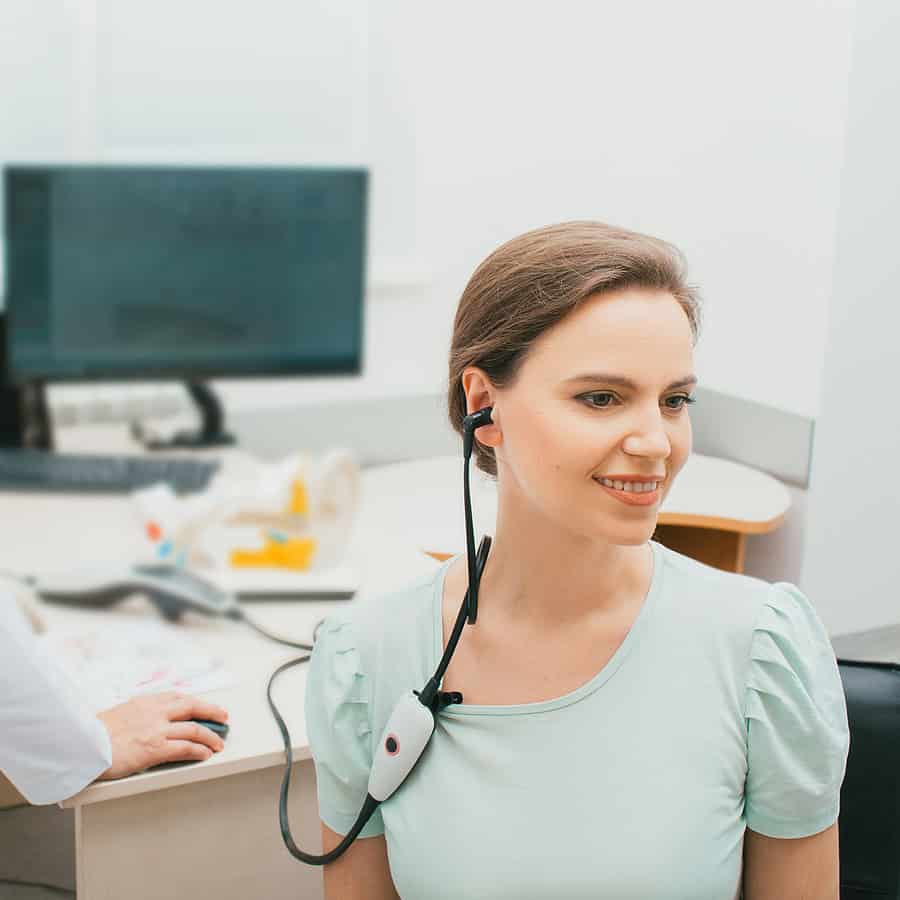 Kathryn Thompson
2021-10-22
Robert Rathbun
2021-10-22
Mara is great and always concerned that you are pleased and everything is right before you leave.
Larry / Lucille Tobin
2021-10-22
Rebecca McGinnis
2021-09-22
Dr. Bailey and her assistant are amazing! The office is beautiful and they are super nice and personable. Dr. Bailey is extremely knowledgeable and is wonderful about figuring out what works best for me. Great experience!
Mara, Thanks for the thorough cleaning of my hearing aids
Jacalyn Anderson
2021-09-07
My son has been a patient for many years and has always received the best care and service.
The staff was courteous. Dr. Bailey conducted the most thorough hearing test I had ever experienced in a professional manner. She shown herself to be very knowledgeable was pleasant to work with. I recommend Dr. Bailey at her clinic very highly.
Brigitte Henry
2021-08-30
Haven't met the doctor yet, but Mara is a peach!!
Marie St,Romain
2021-08-27
Today's visit was great. Kind thorough care was given. It was a pleasure being with Audiology Hears.
Steve Clarkson (Complete Home Inspections)
2021-08-19